Pike & Chapman are a family run business offering quality fencing, patio & decking projects. All your garden renovations at affordable prices. We deal with domestic fencing and larger contract works. 
We pride ourselves in offering excellent customer service and after sales. We understand that the global pandemic has impacted how people live their lives, but rest assured we take health and safety seriously. All our vans and staff are given the right PPE to ensure we stay compliant with the government guide lines.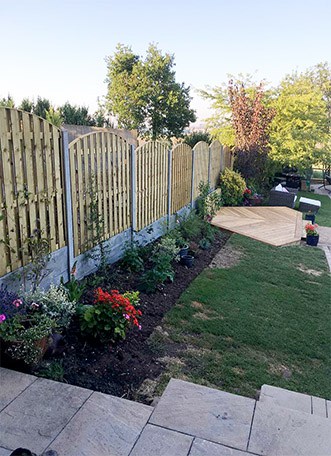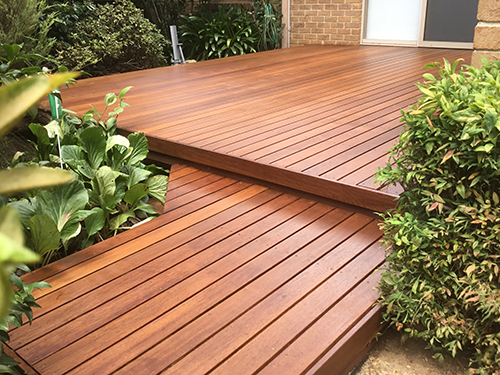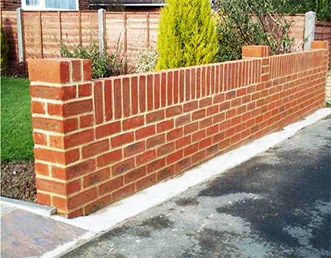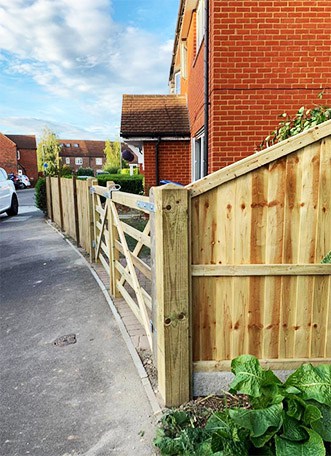 We are a family run business. Mark and Bob have over 20 years experience in fencing and garden renovations. Sol is is the youngest member of the crew and is  gaining lots of experience. 
Each member of Pike & Chapman will have their own team to ensure all aspects of your garden project will be delivered to the highest quality.  We pride ourselves in our customer service. 
We aim to be part of your vision of  your very own dream garden and we  will walk you through every step. Our teams go above and beyond to ensure you have your vision realised. 
We will turn you dream garden into reality, this could just be a fence that needs to be replaced or larger projects. You will be greeted and treated how we expect to be treated ourselves.
Mark & Bob attend every job to ensure quality workmanship is adhered to, to get the end result which is a happy client.